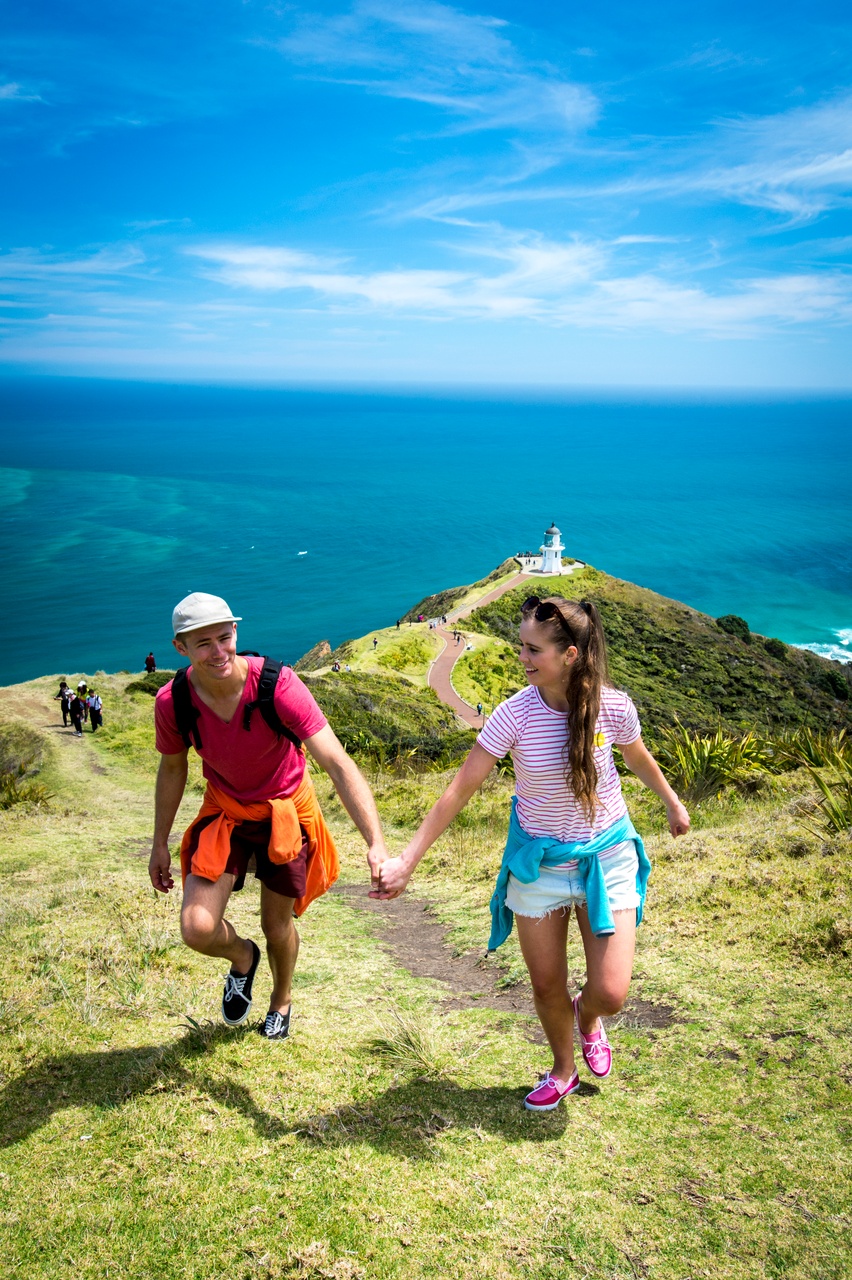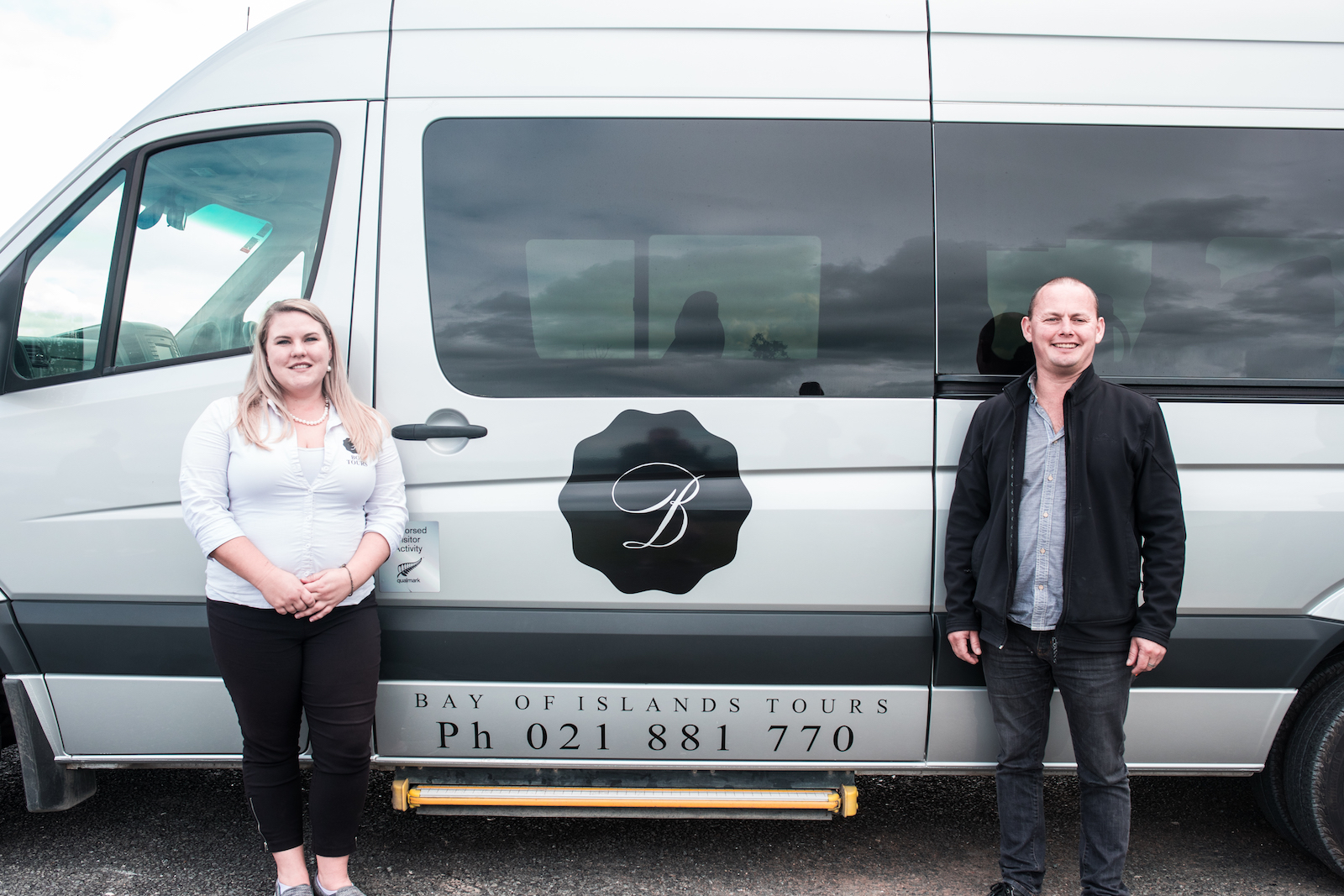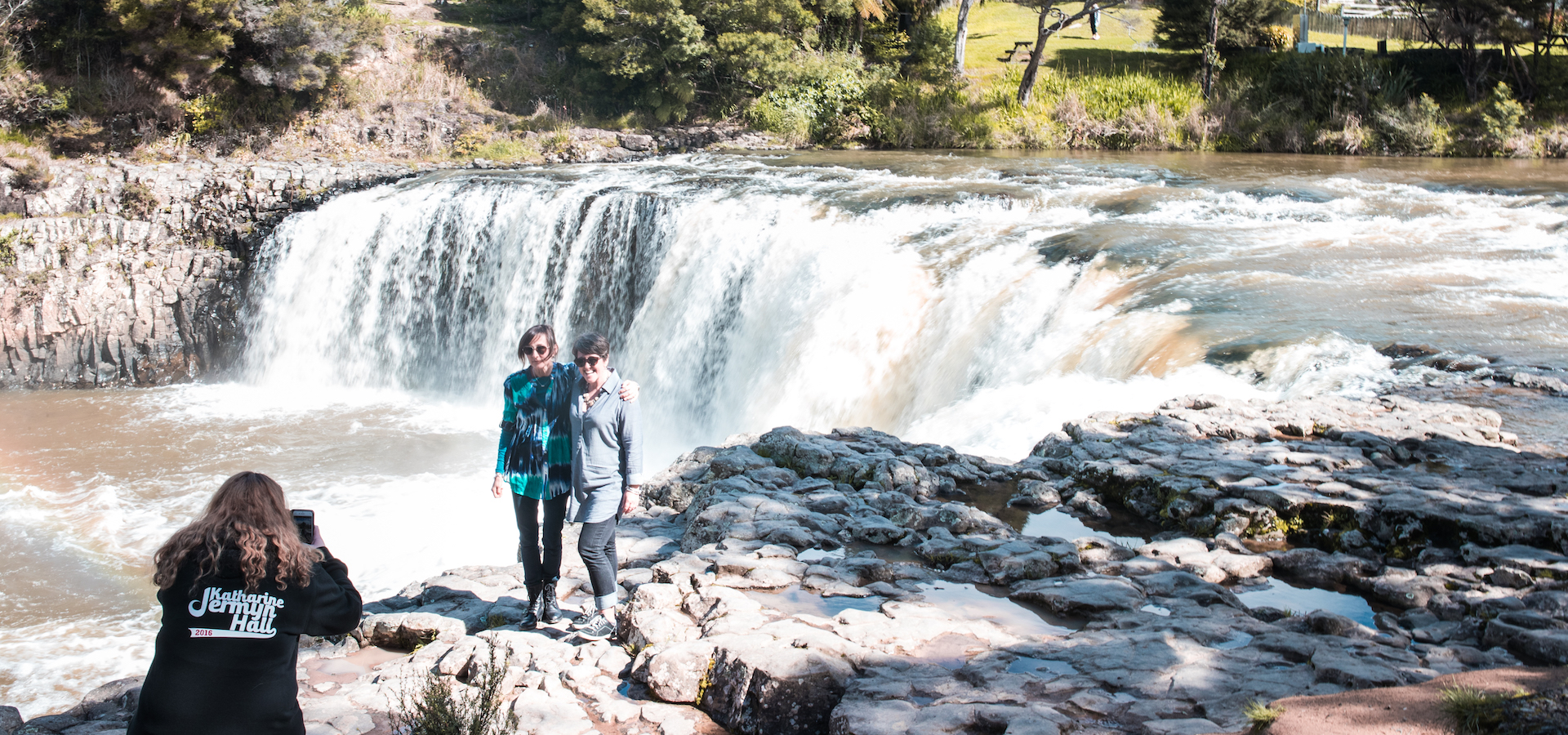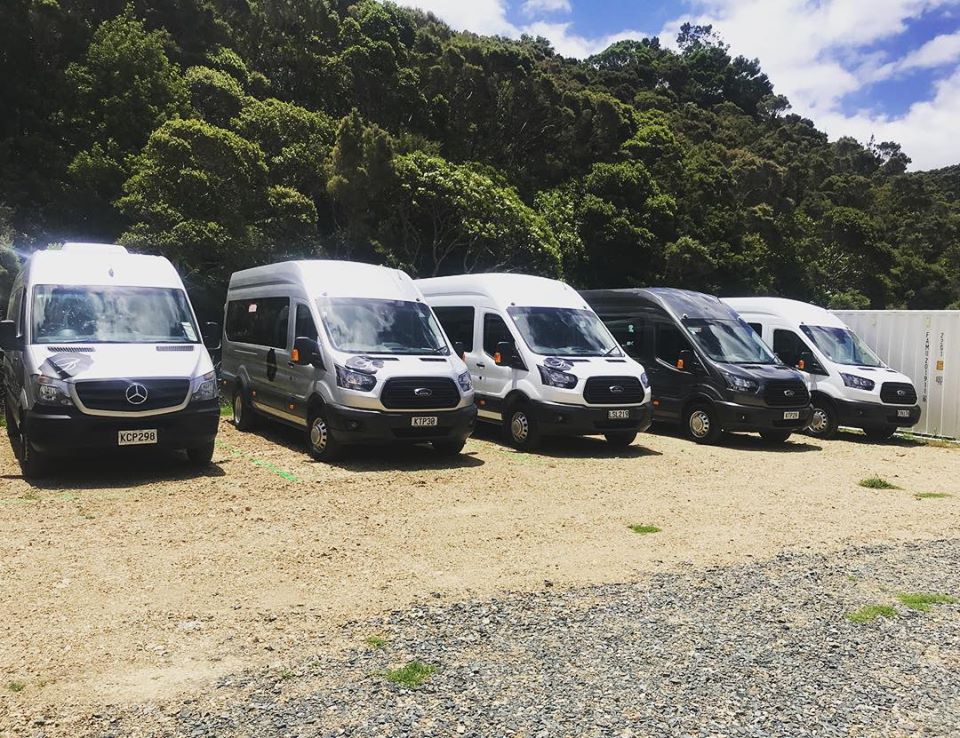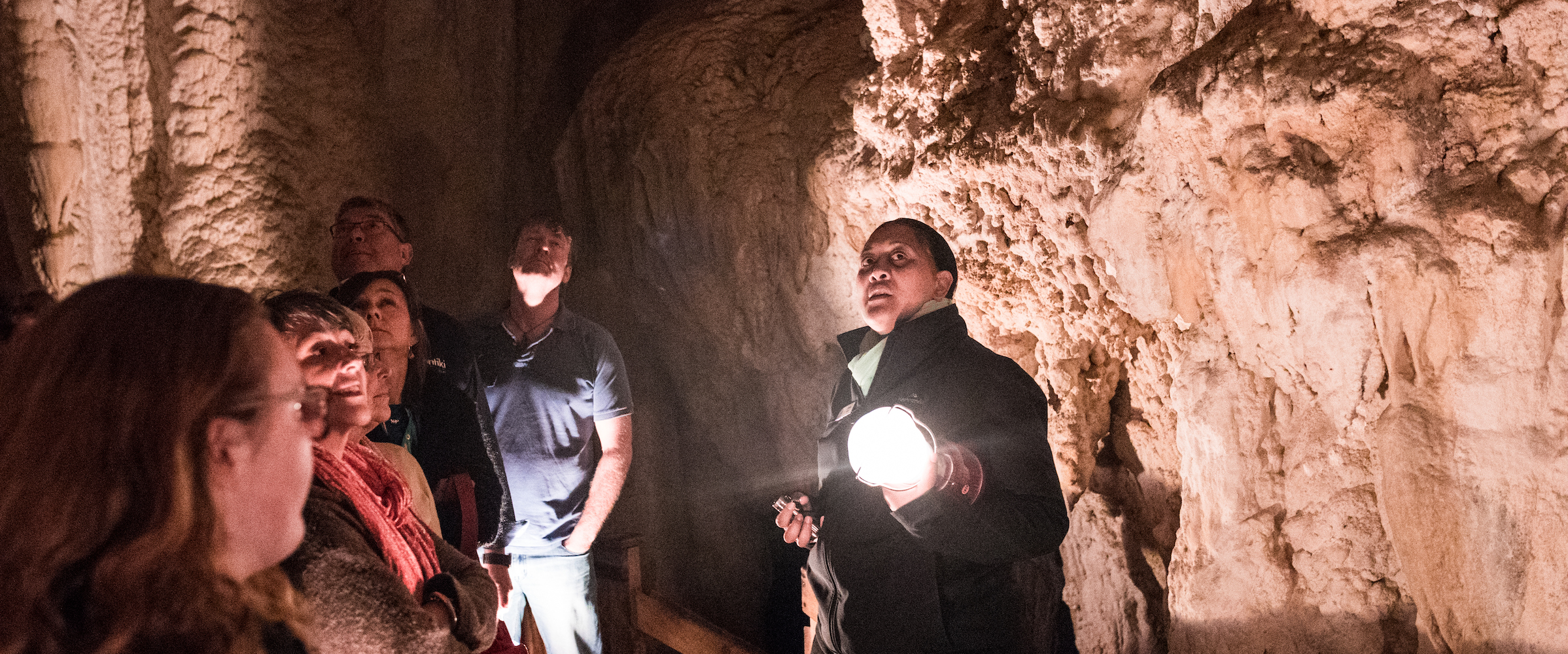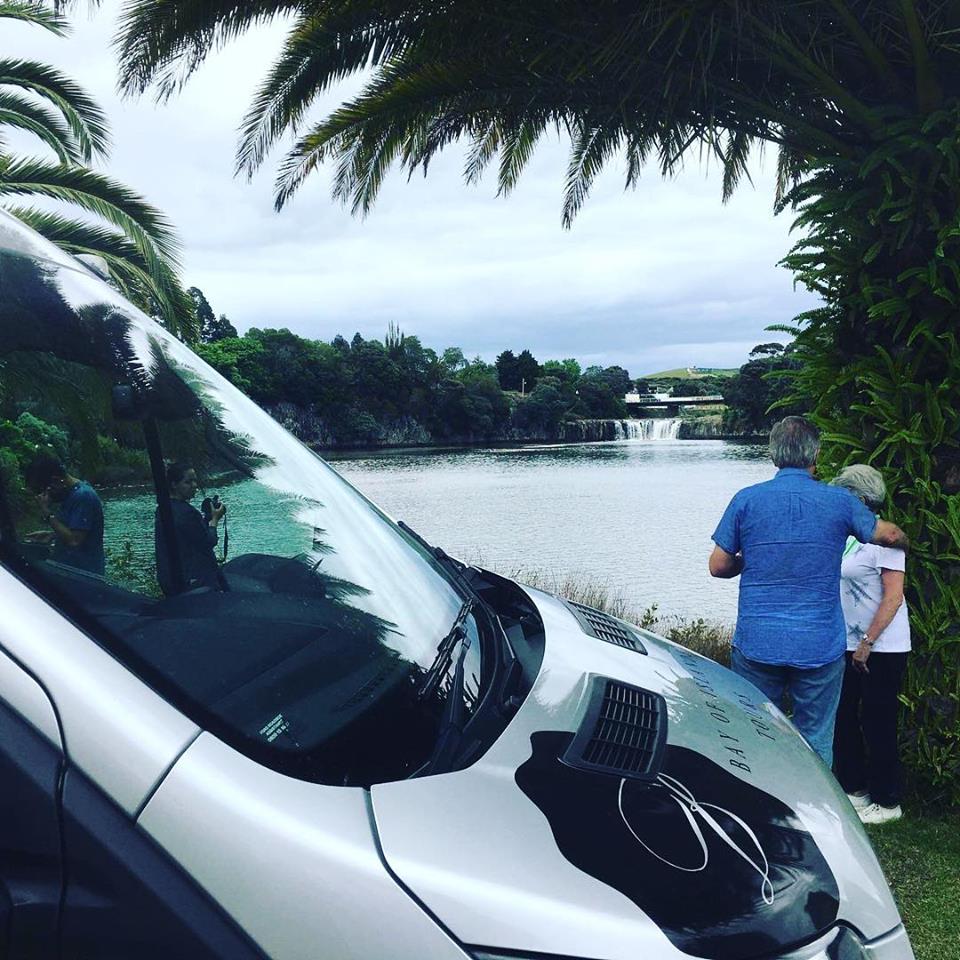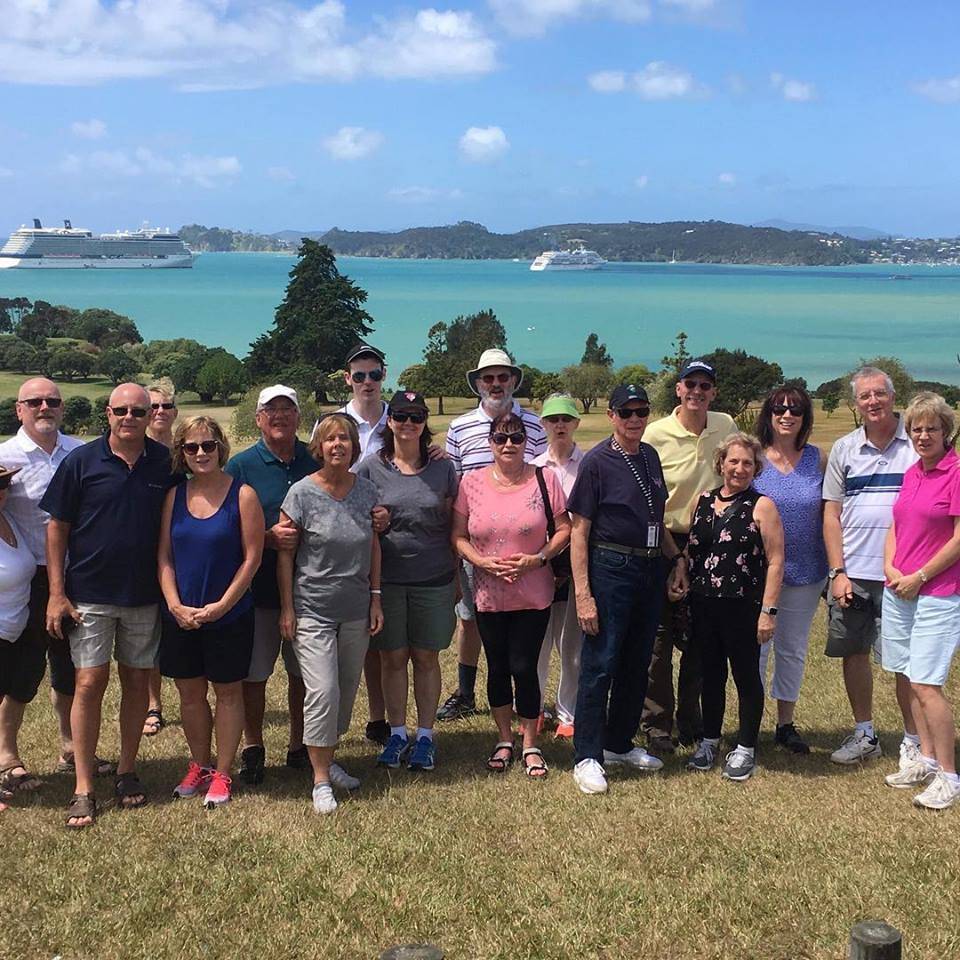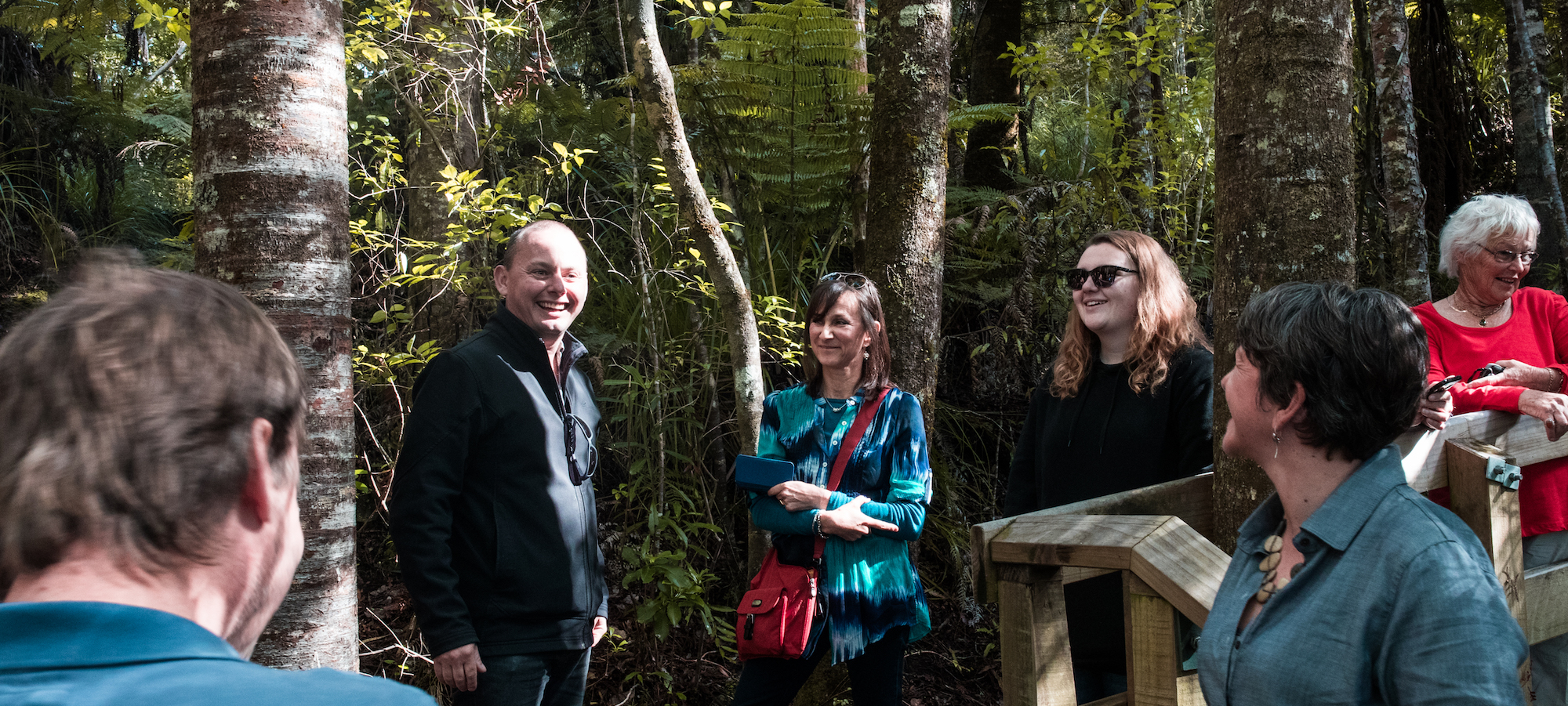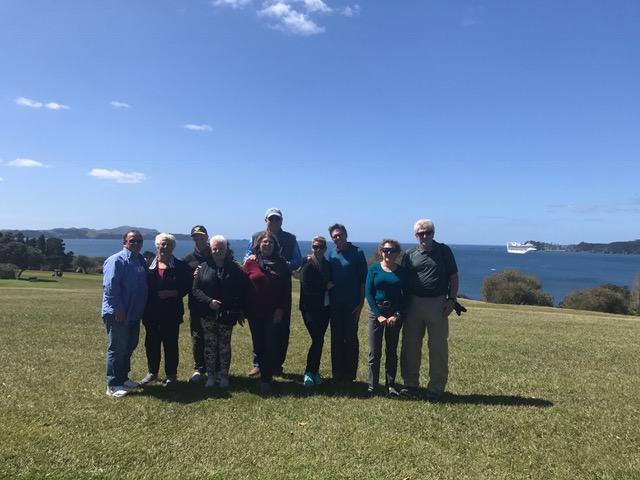 Cape Reinga Full Day Tour
Bay of Islands Wine Tours
Your Bay of Islands Tour Guides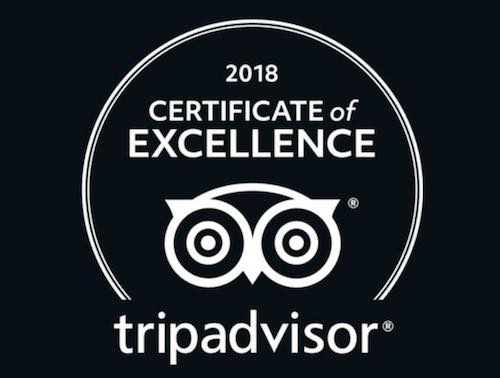 Haruru Falls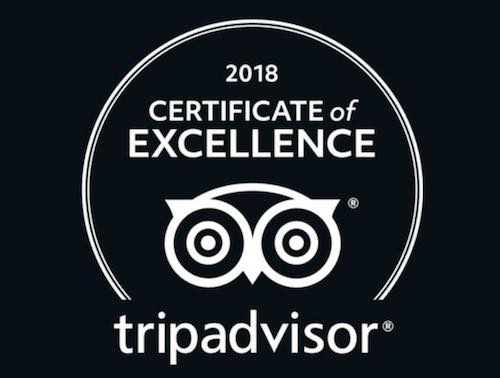 Visit the Kawiti Glow Worm Caves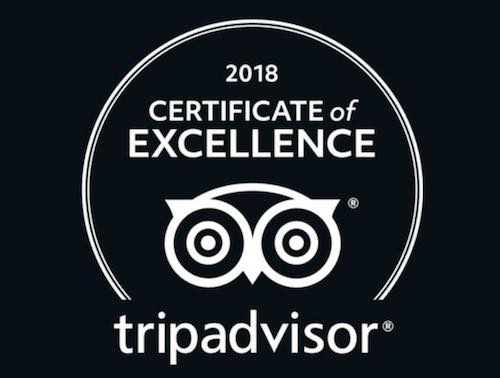 Bay of Islands cruise ship day tours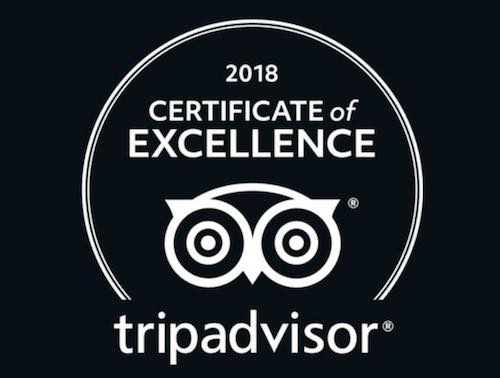 Cruise ship passengers enjoying the views
Why Choose Bay Of Islands Tours?
Local Knowledge
Being locally owned, our friendly tour guides will ensure your visit to New Zealand is memorable and one to cherish.
Value for Money
Our Bay Of Island tours are a great, cost effective way for you to visit and enjoy the best local attractions.
Beautiful Places
Immerse yourself in the beauty and serenity of the Bay Of Islands whilst experiencing some of our unique "kiwi culture".
Easy Booking
Our online system offers a range escorted tours and booking options. All at great prices!
Dedicated Team
We are passionate about providing a high quality service and creating a great travel experience for you.
Our Guarantee
After enjoying a great day out in the region, we'll return you back to your port/hotel on time!
Search Tours
Find your dream tour today!